Celebrate the Boulder, Colorado lifestyle. We invite you to explore what makes Boulder, Boulder.
I'm Sherrie Figueroa, the host of The Boulderista!
Whether it's discovering the new ramen spot on Pearl Street, attending a show at the Boulder Theater, or joining friends on a rooftop for happy hour, I feel fortunate to call Boulder home. The Boulderista shines a spotlight on the amazing feats and flavor that our local rock stars bring to this great community. Join me on my journey through The Boulderista podcast as we discover what makes Boulder so unique and special.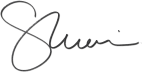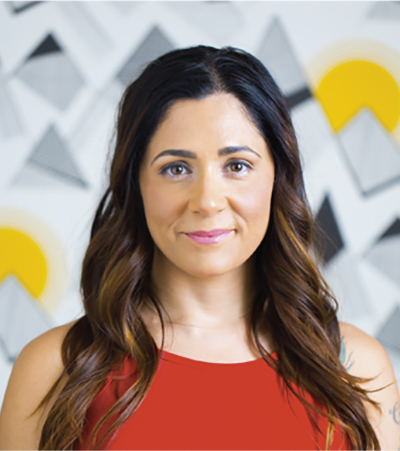 MAILING LIST
Get notified by email whenever a podcast hits. You'll also get (occasional) notification of Boulder-related news, offers and events.
SOCIAL MEDIA
Follow The Boulderista on your favorite social media platform.